Welcome! This site contains free sheet music written by Lindy Kerby for LDS and other Christian Music use. You are welcome to download and print the music on this website for non-commercial purposes. Enjoy the music! ~ Lindy Kerby
Want to know when new music is added?
Subscribe for free sheet music and monthly messages from Lindy!
Latest Song Comments
In addition to sharing and reading comments here, you are also welcome to join my Kerby Music Facebook Group and discuss and ask questions there!
Thanks for Visiting!
From Lindy's Blog...
Lindy's Other Websites: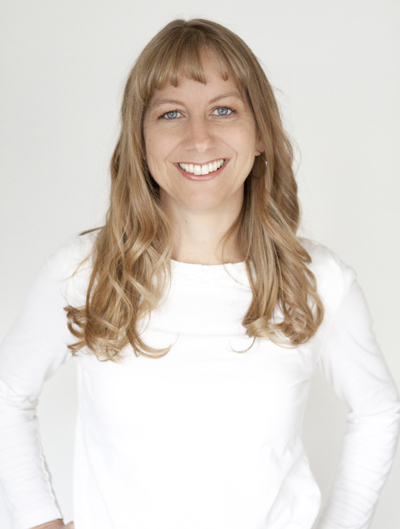 Send a Comment