Introducing...

The "Light" Room is a members only resource for free access to all of my CD's, recordings, demos and online events as they become available. This includes all future CD's that will be made, and your $47 donation will go to supporting my family and making more CD's and recordings available.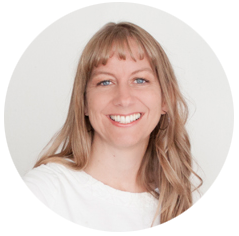 Hi! I'm Lindy Kerby.
Thanks for visiting my website!
I hope you'll love the music that you find here - that it touches your heart, and that you'll enjoy sharing your gifts and talents with others!
---
Subscribe for free sheet music and monthly messages from Lindy!
---
CD's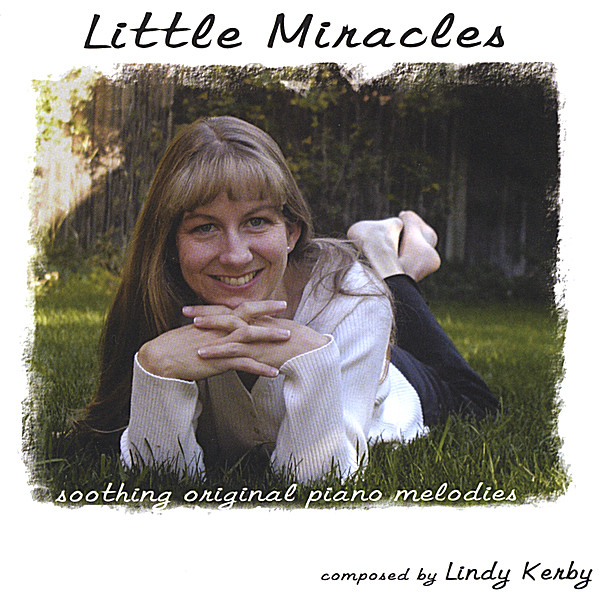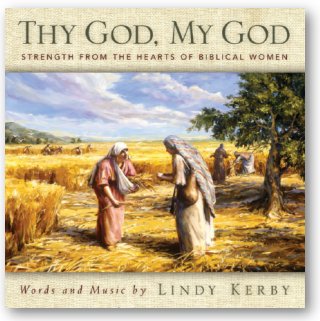 Thanks for Visiting!
From Lindy's Blog...
Lindy's Other Websites: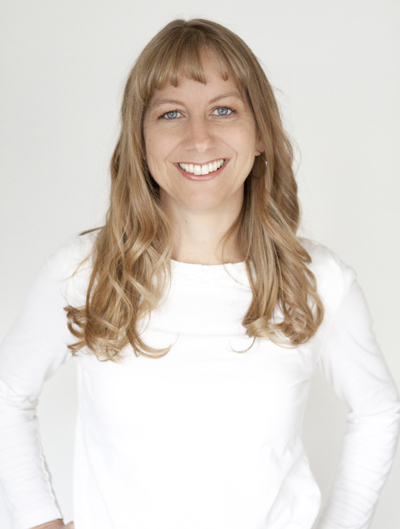 Send a Comment