What's New:
To know when new music is added...
Join the Kerby Music Facebook Group
Talk to the composer, stay updated when new music is added, and enjoy discussions about the music and the experiences you've had!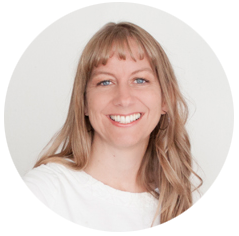 Hi! I'm Lindy Kerby.
Thanks for visiting my website!
I hope you'll love the music that you find here - that it touches your heart, and that you'll enjoy sharing your gifts and talents with others!
---
Subscribe for free sheet music and monthly messages from Lindy!
---
CD's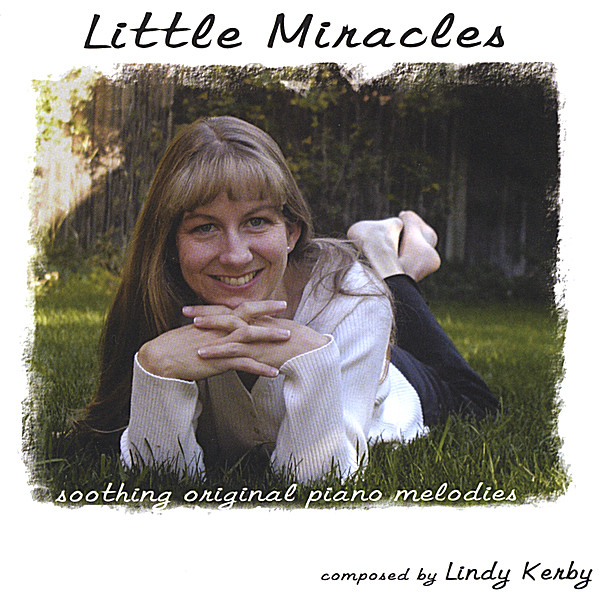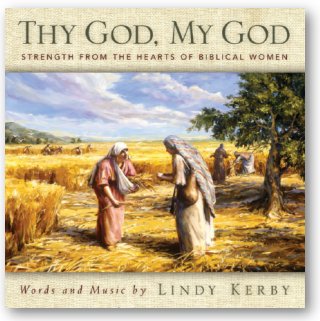 Thanks for Visiting!
From Lindy's Blog...
Lindy's Other Websites: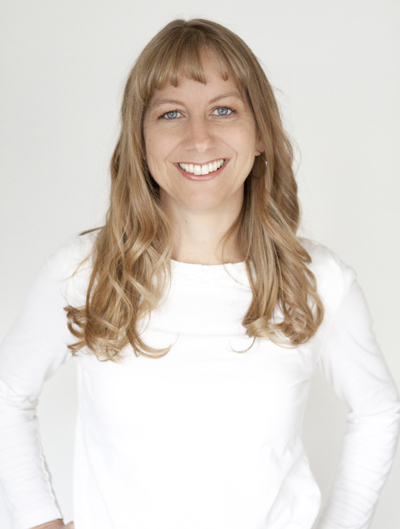 Send a Comment