Join the Kerby Music Facebook Group
Talk to the composer, stay updated when new music is added, and enjoy discussions about the music and the experiences you've had!
Join now. Everyone is welcome. We're excited to have you be a part of our group!
Latest Free Sheet Music Additions:
Looking for Hope and Inspiration?
In addition to sharing free sheet music, Lindy also enjoys sharing her personal songs, stories of hope and love, and encouraging faithfulness to live the happiest life possible. Subscribe now to learn what's new in her life, and to enjoy even more inspiration and music from Lindy Kerby
Thanks for Visiting!
From Lindy's Blog...
Lindy's Other Websites: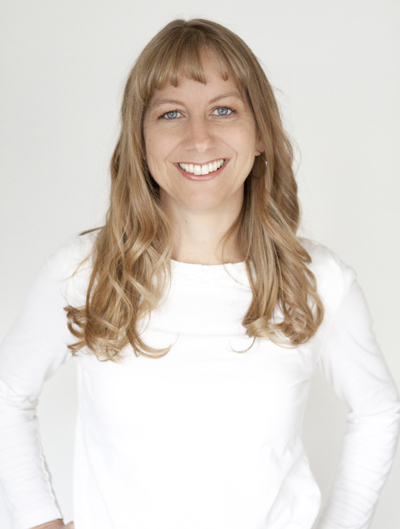 Send a Comment